What We Do
How can we Help You
Why Valorexo
Peace of mind when buying machinery
There are good, bad and downright ugly negotiations when buying or selling equipment. Be assured that our evidence based algorithm will give you peace of mind when looking to buy assets, make sure you are not paying more than the fair price though a marketplace or at auction.
Value equipment now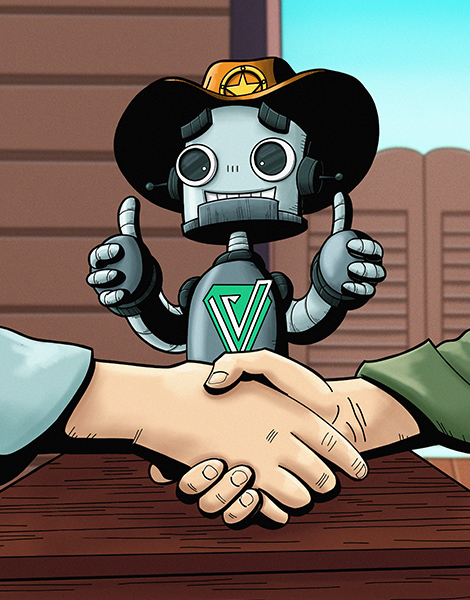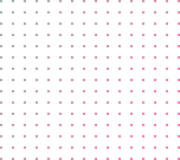 Testimonial
What our clients say about us
All-Tek Labeling Systems
In November 2021 I was looking to purchase a Mark Andy 2200 Flexographic Printing Press so I bought a valuation credit from Valorexo. I ran the valuation using the machine specification I had previously seen advertised for sale, added some extras that were included in the sale and managed to negotiate a $20,000 saving off the price of the machine! Getting Valorexo valuation added great value for us and they will be our first port of call in the future when buying machinery.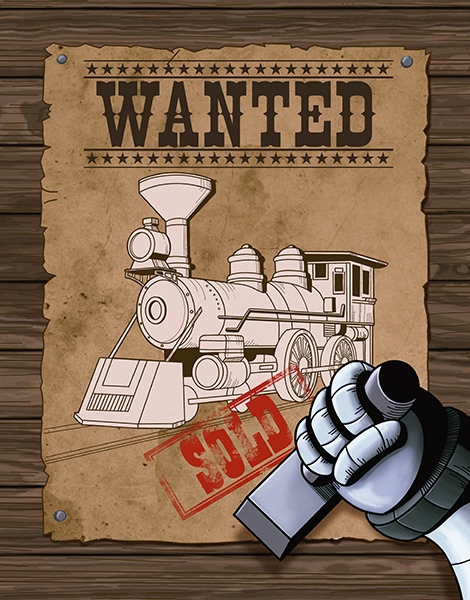 Maximize sales revenue
When looking to sell assets that are deemed surplus to requirements or looking to create liquidity in your business, you need to maximise your sales revenue. The Valorexo tool enables you to know your target prices for selling on marketplaces or what reserve to set at auction. Never take a knife to a gunfight again.
Value your machinery Whether buying or selling don't let Bad or Ugly negotiations cost you ever again. Use the Valorexo tool today to value your assets
Value your assets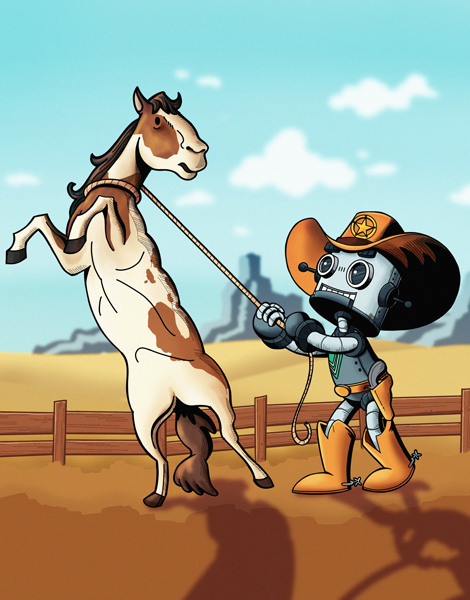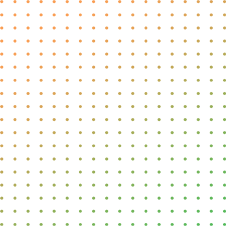 Value your equipment accurately
Companies need to value equipment for Insurance purposes, for mortgage applications and when taking out a loan. Having the ability to work smart and value your equipment fast and accurately gives companies peace of mind when using the Valorexo valuation tool.
Don't let the post covid market landscape leave you in the desert without water, value your equipment and look at all your options today
Try our valuation tool
Save time for your business
As a reseller your time is your most important asset, the more time you can spend on the phone with potential sellers and buyers gives you more time to make deals happen and make you and your company money. The Valorexo tool means you don't need to waste hours using inaccurate and outdated valuation methods or searching on the internet for pricing. Let us save your day by literally giving you more time.
Learn more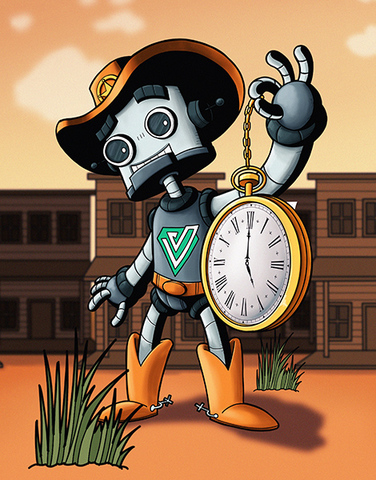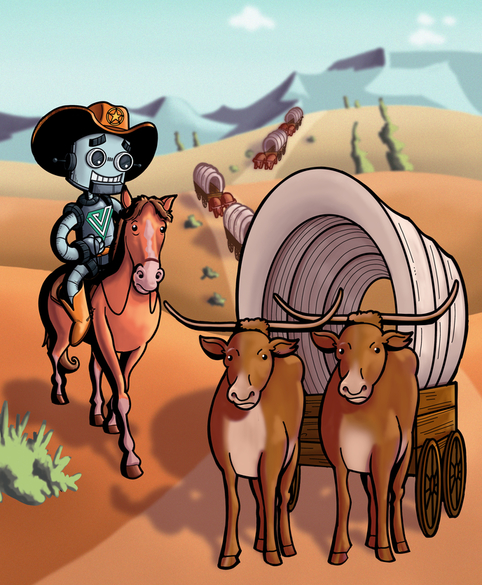 Corporate solutions
As a corporate client you need to value thousands of pieces of equipment fast and accurately, this could be for Insurance reasons, setting a reserve at auction or lending money.

Work with us and we can provide you an API that can put valuations at your finger tips within your own CRM or chosen applications. Let Valerexo work with you and give you a safe journey from the wild west of equipment valuations to the new frontier where data evidence based fair valuations are immediately added to your systems.
Contact us