Who are Valorexo?
Valorexo is the leading digital valuation tool for Industrial Equipment, providing a fast, accurate, cost-effective fair market price using our algorithm developed by industry experts, including some of the largest equipment marketplaces.
We are an international, web focussed team underpinned by talented individuals across 4 European countries. Our strongest asset is our people and we are always looking for talented and creative people to join us, integrate into our team environment and continue to improve our company and its offering.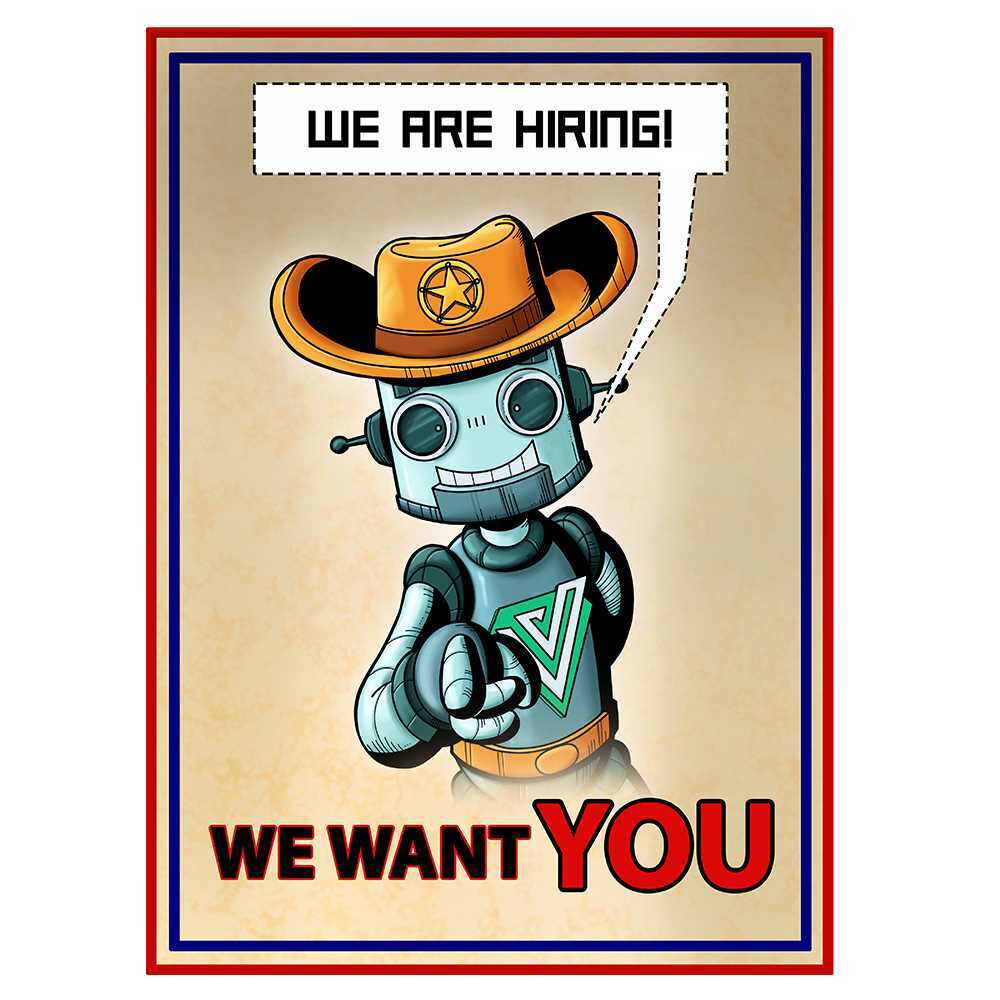 Valorexo Careers
What's it like to work for Valorexo?
- Be part of a multi-national team
- Well equipped offices in the centre of Prague
- Competitive salary
- Generous annual holiday allowance
- Flexitime and home-working
- Targetted training and clear career progression