About Valorexo
Who we are
We are a coming together of some of the most established brands within Industrial Equipment. As a team we have over a 100 years experience within Industrial and technology businesses.
Our motivation has always been to keep improving, to keep levelling up the market whether it be through selling machinery, buying machinery through marketplaces or auctions. When you listen to the market and have access to the amount of data that we do, we could see that through creating our own tools for valuation purposes that we were adding so much value to the transaction process, the power that was created by this knowledge made the decision very easy to develop the tool further and make it available to everyone.
This is how Valorexo was born. We are a company striving to change the market forever through transparency, creating a level playing ground for our customers whether buying or selling and most importantly leveraging data science to solve a problem that has existed for hundreds of years.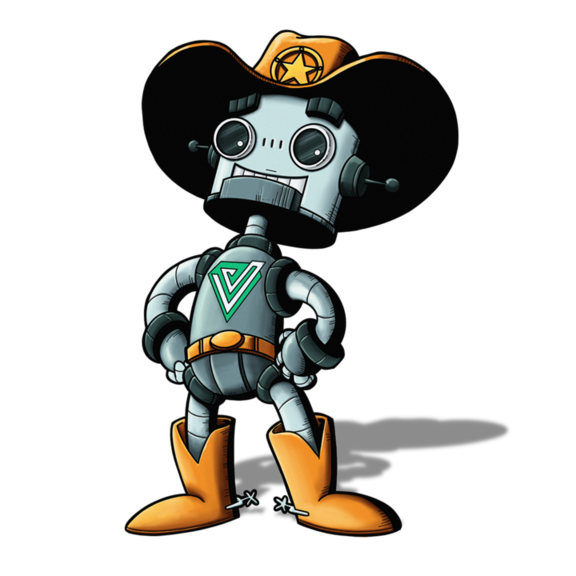 Our team
The Valorexo People
Backed up by
The Brands behind Valorexo