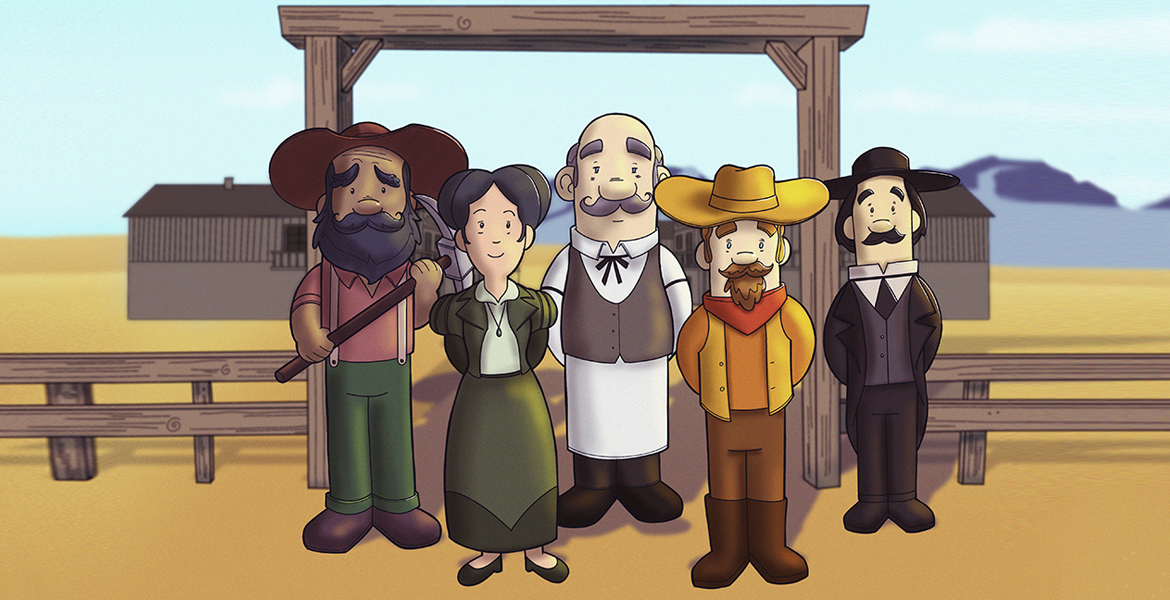 There are several traditional valuation models that can be used to value Industrial Equipment including Substitution Cost, Sales Comparison and Depreciated Asset Value however all of these have their weaknesses.
The good news is that in future you won't need to use these methods as there is a new sheriff in town, Valorexo, the worlds' first fully automated digital valuation tool for industrial equipment.
Valorexo, an online self-service appraisal tool
Valuing machinery through data – Valorexo generates an instant valuation report from the worlds' largest database of industrial equipment pricing, based upon millions of points of data and more than 20 years of expertise. Leveraging the database using machine learning and predictive modelling to create an algorithm using multiple valuation methods that cut through the data points to provide a pioneering resource.
The data-rich valuation report includes a Marketplace price, an Auction price, Price confidence level, Life expectancy of the machine, Future price projections, Manufacturer price index and Alternative models to compare and consider.
Traditional Valuation Models
Substitution cost
Using the substitution cost method for valuing a machine is very often not successful with industrial equipment. In a high proportion of instances finding an accurate substitute available is a big stumbling block, as will be finding its value! Many end users are likely to require a specific machine for a specific task and finding an alternative can often be impossible.
Valorexo overcomes this by providing both an accurate valuation of the fair market price of the machine but can also provide alternatives and accurate valuations for those alternative machines, making business decisions related to the potential assets and their values far more straightforward and far more cost-effective.
Sales comparison
Using the sales comparison method for valuing an asset can be a very accurate approach if you have the relevant sales data to compare with. One of the big problems that Valorexo overcomes with its valuation tool is that almost everyone in the market, and for almost every machine in the market, there is not the comparable data required to make an accurate valuation. Valorexo however, through its large database and its complex algorithm have the data required to make an accurate valuation almost all of the time.
As well as an accurate valuation, Valorexo will also provide you with alternative makes and models to consider and a manufacturers price index to enable your business to make a fully informed decision as to the best options for buying or selling used Industrial Equipment.
Depreciated Asset Value
Probably the most used method to value used industrial equipment is to calculate the depreciated asset value of the machine. This is calculated by taking the initial cost of the machine and reducing this value by depreciation across its useful life. This however is not an accurate method to calculate the true value of the machine but more used for stating book values within accounts and for insurance purposes.
Valorexo's valuation tool provides a far more accurate assessment of current fair market value which will assist in buying or selling machinery as well as valuing for accounting or insurance purposes.


It is clear to see, almost all traditional methods of asset valuation models, when applied to valuing industrial machinery are one dimensional and fraught with issues providing inaccurate and unreliable valuations. But it doesn't have to be that way anymore, with Valorexos new data-led tool.

Whether you have a one-off machine you want to value or a portfolio of machines visit Valorexo.com now to start valuing your machinery accurately.
Valorexos' research has shown that inaccurate valuations can lead to buying or selling at the wrong price, fewer sales lead and taking far longer to sell an asset and realise its value than when accurately valued.
Click here to try Valorexos' new valuation tool for a one-off discounted price of $49