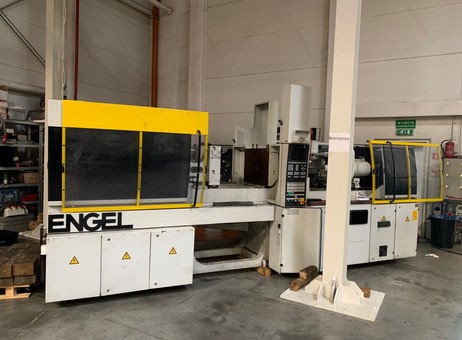 Engel Victory 500/220 Tech
This month's valuation of the month is for an injection moulding machine, the Engel Victory 500/220 Tech manufactured in 2005.
The report shows a Current Market Value of $24,400, a Marketplace Price of $26,800 and an Auction Price of $13,100. The machine has an expected life of a further 13 years.
With 6,565 similar prices analysed this report has an Excellent Confidence Level The injection moulding machine is classified within Plastics and the valuation was generated using Make, Model, Year as well as more detailed parameters for clamping force, screw diameter and opening of the press (helping to lead to the excellent confidence level in the valuation).